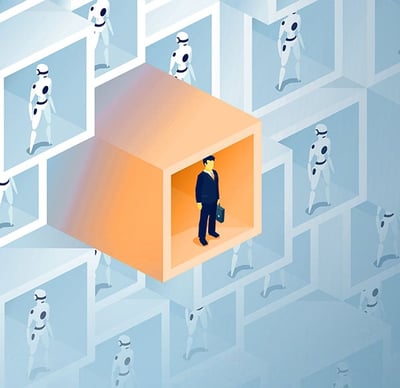 AEs should sell,

not script
Get ready to unleash your team's true selling power with our latest innovation - AI Script Assist by vCreative
---
OUR NEWEST ADD-ON FOR vPPO CUSTOMERS


AI Script Assist
AI-GENERATED COPYWRITING TOOL

---
A time-saving add-on for vPPO customers, AI Script Assist takes your sales potential to the next level, giving AEs more time to focus on selling.
Deliver ads faster - Relieve AEs from the time-consuming task of crafting creative copy
A helping (robot) hand – Let AI create to give sales even more revenue opportunities
Every click counts - Direct access in vPPO = less time wasted switching between apps
Happy clients - Less time from sale to execution improves quality across the board
Not a vPPO customer?

Learn more and schedule a demo to discover why 6,000+ happy clients trust vCreative to streamline their media workflow.